3075 E-LED, 3076 E-LED RRICING
QUANTITY 1-5 3075 E-LED 985.00 3076 E.LED​ 1007.00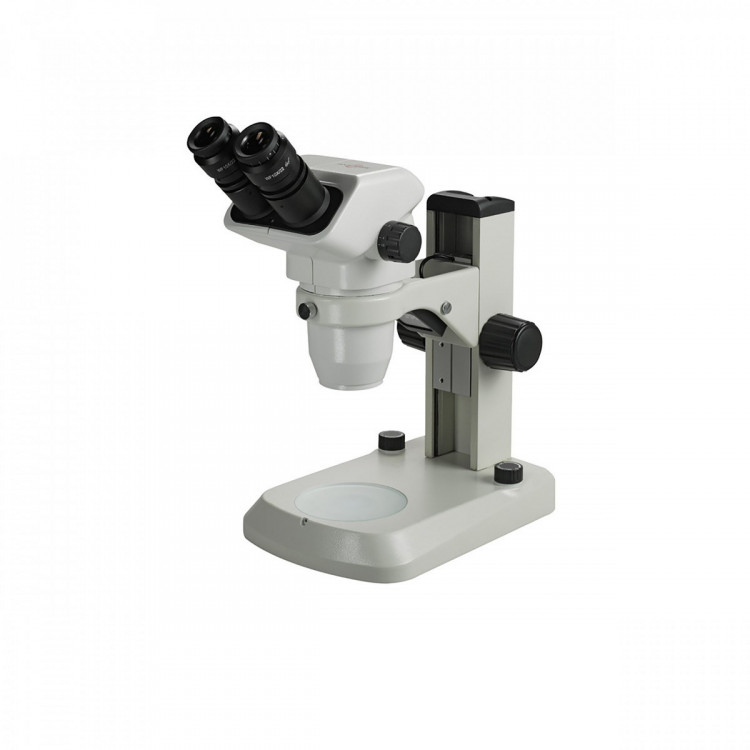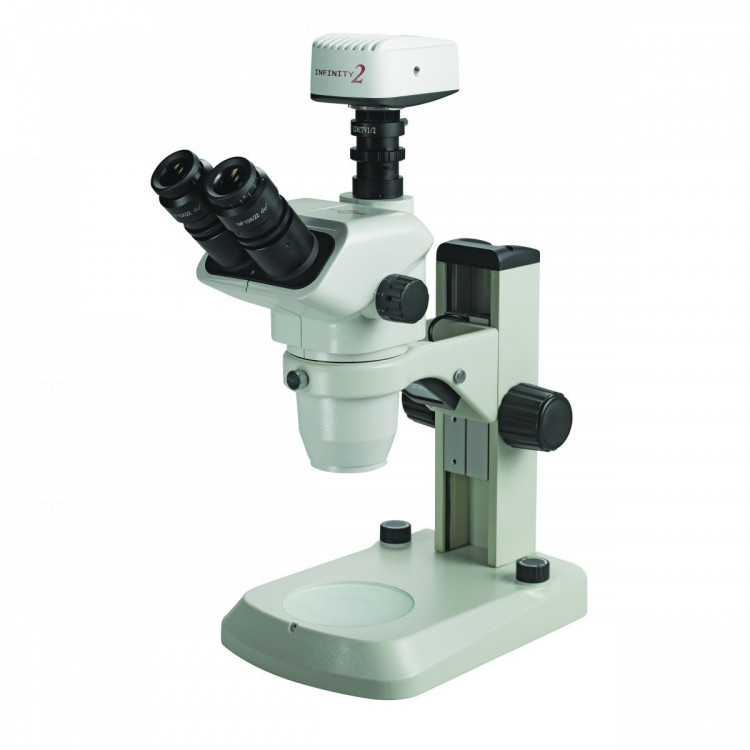 3075 Binocular Zoom Stereo Microscope on E-LED Stand
Catalog #:3075-LED-E, 3076-LED-E


Specifications
•Optical System: Greenough.
•Viewing Head: Binocular or Trinocular viewing head, inclined 45°. Interpupillary distance adjustment 54-76mm, diopter adjustment +/- 5.
•Eyepieces: WF10x focusable eyepieces, 22mm field of view. Eyeguards included.
•Objectives: Zoom magnification objective 0.67x – 4.5x.
•Focusing System: Dual focusing knobs with adjustable tension control.
•Stage: Diffused stage plate in the base provides even illumination.
•Stand: Cast aluminum alloy. E-LED Stand, variable LED incident and transmitted illumination coarse focusing stand, 100mm focusing travel, ø76mm pod holder, stage clips, universal power supply (110-220v), 260mm (L) x 184mm (D) x 267mm (H).
•Accessories: Dust cover and instruction manual.
•Certification: ISO 9001: 2018 and ISO 14001: 2018; UL approved.
•Warranty: 5-year limited warranty for parts, labor and electronic components; 1-year warranty on LED bulb."
.