EXS 3078-BBS, EXS 3079-BBS PRICING
QUQNTITY 1-5 EXS 3078-BBS 836.00 EACH EXS 3079-BBS 930.00 EACH​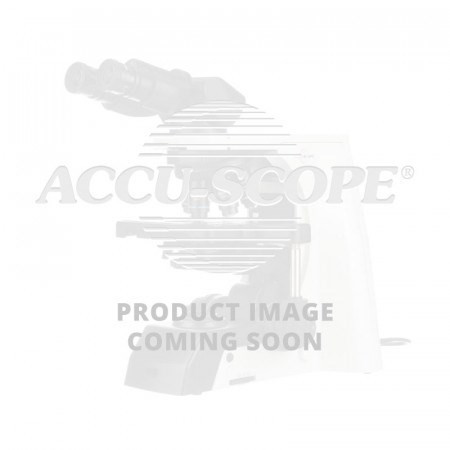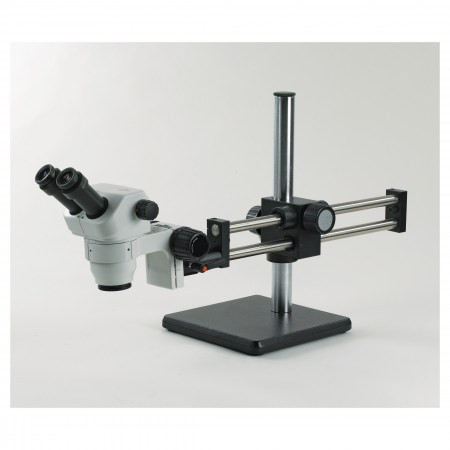 3078/3079 Binocular Zoom Stereo Microscope on Ball Bearing Boom Stand

Catalog #:3078-BBS, 3079-BBS

Specifications
•Optical System: Greenough.
•Viewing Head: Binocular or Trinocular viewing head, inclined 45°. Interpupillary distance adjustment 54-75mm, diopter adjustment +/- 5.
•Eyepieces: WF10x focusable eyepieces, 22mm field of view. Eyeguards included.
•Objectives: Zoom magnification objective 0.8x – 3.5x (8x – 35x w/ 10x eyepieces). 1X glass shield included.
•Focusing System: Dual focusing knobs.
•Stand: Ball bearing boom stand, horizontal arm with bonder port; bonder arm with ø76mm pod holder, 5/8" mounting pin; base dimensions 10" x 10", Vertical post 15.5", Horizontal arm 23".
•Accessories: Dust cover and instruction manual.
•Certification: ISO 9001: 2018 and ISO 14001: 2018; UL approved.
•Warranty: 5-year limited warranty for parts, labor and electronic components; 1-year warranty on LED bulb.
•Shipping size: Box 1: 16x12x10 inches; Box 2: 23x14x18 inches
•Shipping weight: Box 1: 8lbs.; Box 2: 40lbs."